Welcome to Tesla Updates
Quickly be informed on the latest updates to your vehicle on the world's easiest and minimalistic Tesla news and update site, featuring availablity information.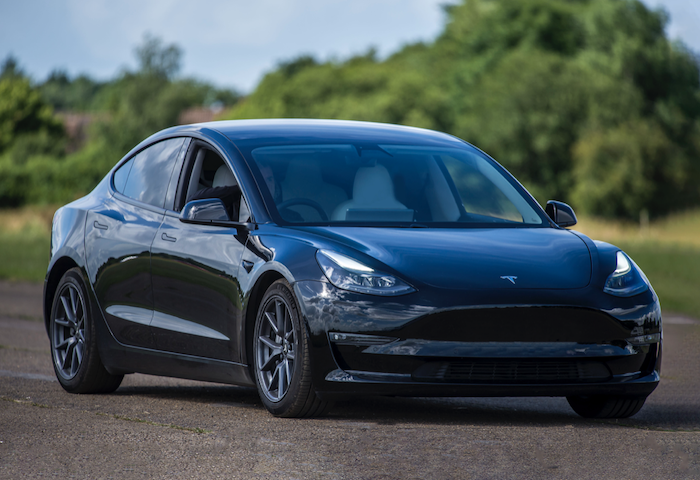 Connect your Tesla
You can connect your tesla.com account to your Tesla Updates account to unlock a whole host of features.
Featured updates
We'll show you which updates are trending, rolling out or halted.
Availablity information
We'll show you update availablity in your region, no matter where you live.
Your cars software
Link your Tesla and stay informed when your car has been updated and whats new.
Car controls
Control your Tesla online, featuring all the functions of your Tesla app.
"Being able to find what features are available in my country is a game changer and helps me keep up to date on what I can do on my Tesla"
The latest news
Our most recent articles, free to read and streamlined.