Tesla making frequent changes to the Tesla app API endpoints
29th August 2022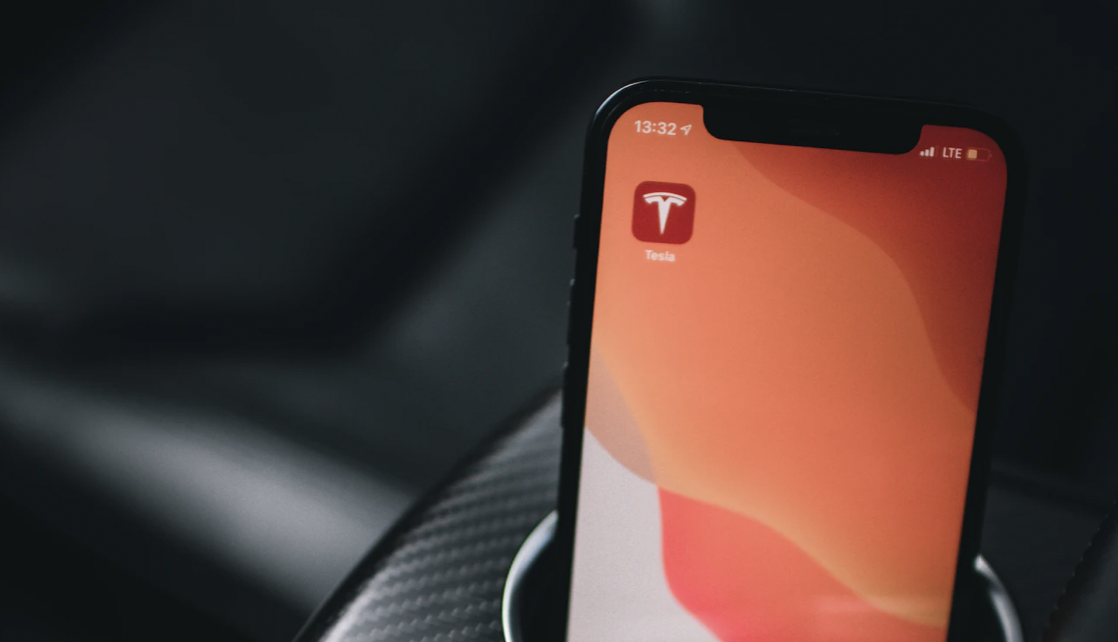 Tesla has made even more changes to the API endpoints which the official app uses which hints at some upcoming features.
Back in April (2022), Tesla added a new endpoint to their app which was called latest_vehicle_data which hinted towards the Tesla app loading data instantly as the car would be able to send and store it's data before going to sleep, starting an update and when waking up.
The latest_vehicle_data was identical to vehicle_data which is the one that the app currently uses and for 5 months, both endpoints returned the same data. However, as we reported on the 25th August 2022, "Tesla soon rolling out app update which loads car data instantly" — we noticed that Tesla had changed the latest_vehicle_data endpoint which would likely mean that Tesla is actively working on the API.
Since that article, we've noticed some further changes. We've listed them below alongside the original changes and we'll be keeping this article up-to-date with any other changes our servers detect going forward.
Changes to the latest_vehicle_data endpoint:
New additions:
is_raven
sun_roof_percent_open
scheduled_charging_start_time_minutes
bioweapon_mode
bioweapon_mode_supported
seat_fan_front_left
seat_fan_front_right
seat_heater_rear_left_back
seat_heater_rear_right_back
seat_heater_third_row_left
seat_heater_third_row_right
closures_state
drive_state (HAS BEEN SPLIT INTO NEW TOP LEVEL ARRAY)
proto_json_version
range_plus_badging
patsy_mode
homelink_device_count
Last updated: 30th August 2022.